A Multi-Tier Approach to Shoulder Pain
A Multi-Tier Approach to Shoulder Pain
Written By The Fix Medical on November 8, 2019
---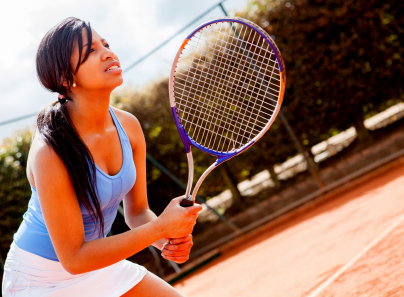 We work hard to custom-tailor a shoulder pain treatment plan that works!
The shoulders are a complex network of muscles, bones, ligaments, and tendons. If any piece of the puzzle becomes inflamed, injured, or misaligned, lingering pain is sure to follow.
Ongoing shoulder pain is more than just an inconvenience – it can actually interfere in the workplace, during recreational sports, or even during downtime. Fortunately, our team at The Fix Medical believes that a multi-tiered approach to treating pain helps keep inflammation down and discomfort at a minimum.
If your discomfort is unrelenting and you'd like to discover the various all-natural shoulder pain treatments in Tucson, our multi-tier approach could be your answer.
Options for Shoulder Pain Relief in Tucson
For many patients, shoulder pain treatment with Regenerative Therapies such as PRP (Platelet Rich Plasma) has proven markedly successful. For patients with a history of rotator cuff tears this therapy has been proven effective.
In addition to regenerative therapies, our office also regularly relies on chiropractic and physical rehab to help shoulder pain. From regular alignments to careful spinal manipulation, chiropractic science has a number of options designed to target the musculoskeletal misalignments that so often lead to soreness and discomfort.
Coordinated Care with The Fix Medical
For some shoulder pain patients, rehabilitation and physical therapy are the most sensible options and our care plans will undoubtedly include this component for patients who would benefit from this additional support.
Give pain the cold shoulder – contact our office for an appointment today at 520-575-5833.

Posted In: Chiropractic Shoulder Pain Treatment